Hi all,
I am new to using a GoPiGo and have managed to get the servo and distance sensor working. I am now trying to master the line following but havent had any luck.
I look at this forum and tried these programs but these didn't run on the robot
Can anyone please direct me to where I can find some sample python code so I can start programming the line sensor? I tried the below code but it didn't work
import time
from easygopigo3 import EasyGoPiGo3


# initialize an EasyGoPiGo3 object
gpg3_obj = easy.EasyGoPiGo3()

# and then initialize the LineFollower object
line_follower = gpg3_obj.init_line_follower()

# use it however you want it
line_status = line_follower.read_raw_sensors()
print(line_status)

I also have a flashing red light on the board, is this normal?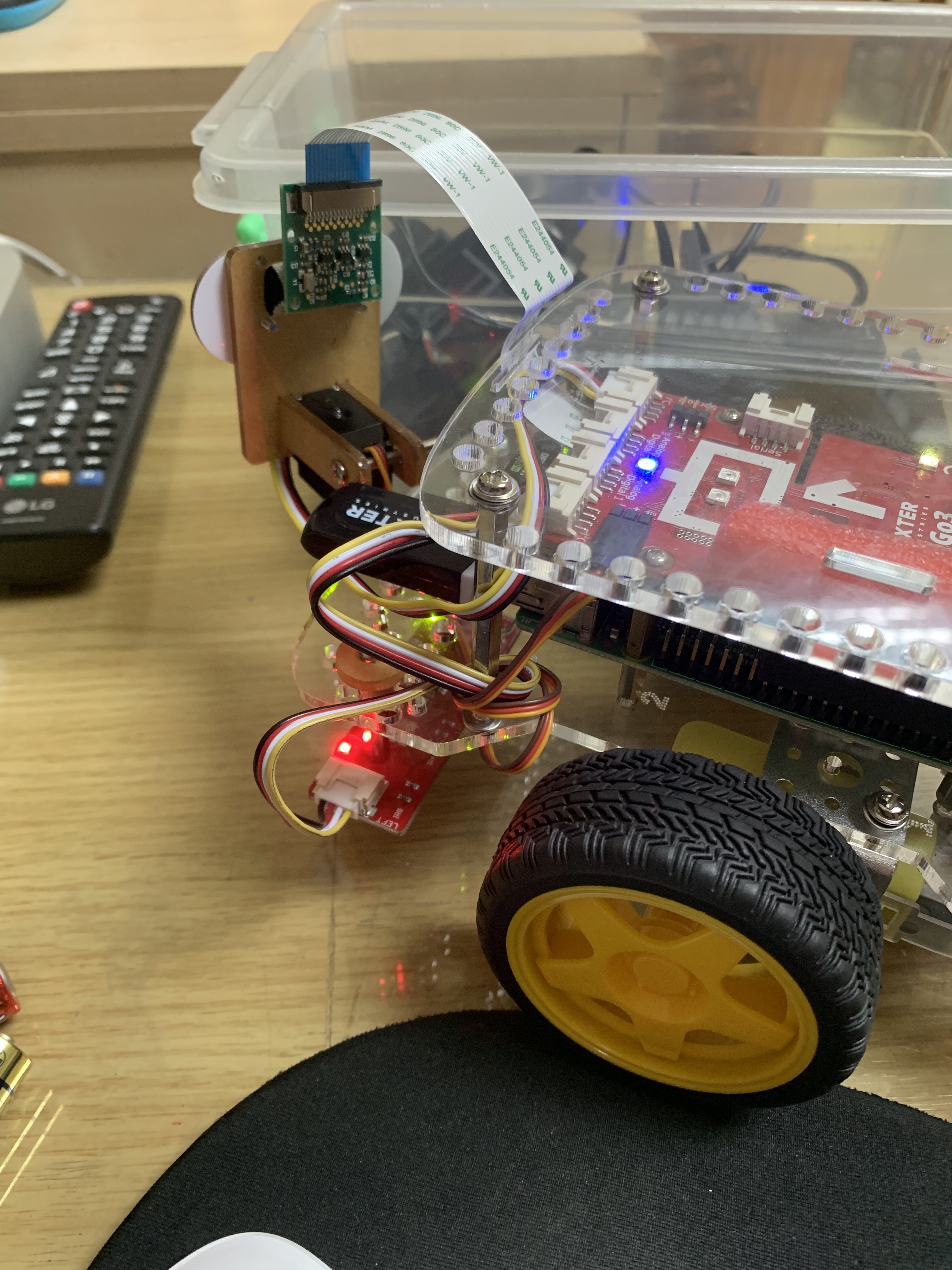 Thank you as always
Rob