Indeed the Ming Data CP1210 Lithium Charger supplied by ModRobotics charges at 0.3C - 1A
BatteryUniversity suggests charging between 0.5C and 1C, and that less than 0.8C - 2.4A is most manufacturers' recommended max charging rate for maximum life.
The YB1203000 battery label states 1C - 3A is the max charge current: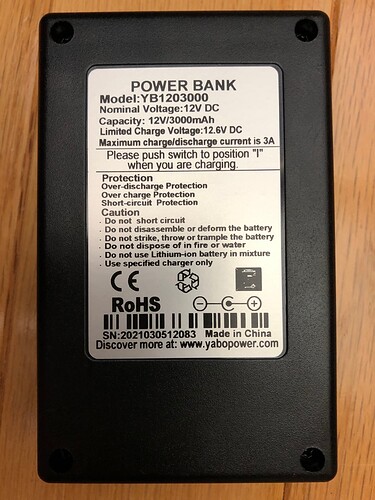 I've put a question direct to TalentCell about using the Tenergy 11.1v 3S 3A (P/N:1340) charger to charge the YB1203000 battery pack.
There is a statement on the BatteryUniversity site that is interesting: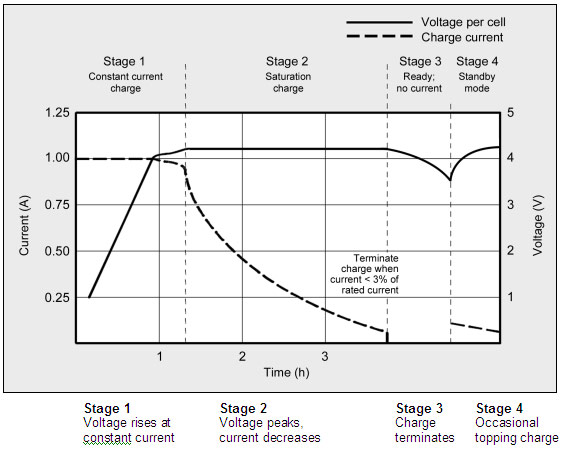 If charging at twice the current is only beneficial for the first third of the recharge process, the reduction in total charge time might not be that noticeable to be worth spending the $19.