Disclaimer: ModRobotics no longer supports using the 8-AA Cell holder with GoPiGo
My GoPiGo3 robot, Carl, uses 8-AA size NiMH Eneloop "White" 2000mAh cells and docks autonomously to recharge while running using a "smart charger".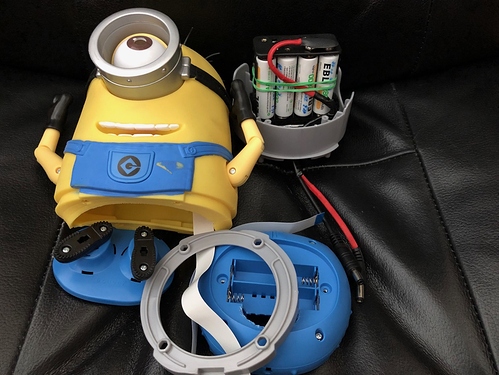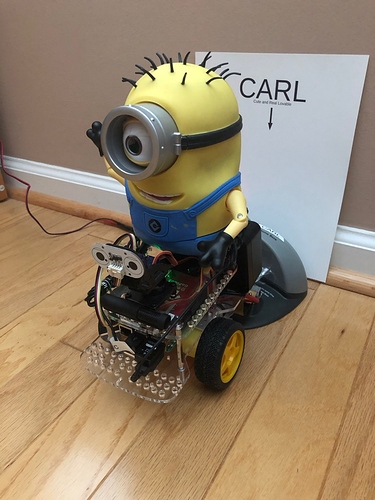 For the prior two years of running continuously 24 hours a day, 7 days a week, Carl has used a Tenergy 1025 6-12v 1A-2A Smart Charger on the 1A setting for a 2.7 hour recharge period followed by a 6-8 hour "playtime" period.
With that charger on the 2A setting, Carl did not reliably recognize the charging state, nor the transition from charging to trickle charging, so I only used the 1A setting.
For the last week, Carl has been successfully using a new charger - the Tenergy 1005 "RC Battery" 7.2-12v 0.9A-1.8A smart charger on the 1.8A setting. This shortens the recharge period to 1.5 hours and Carl is loving it!