Carl Responds When Called "Marvin"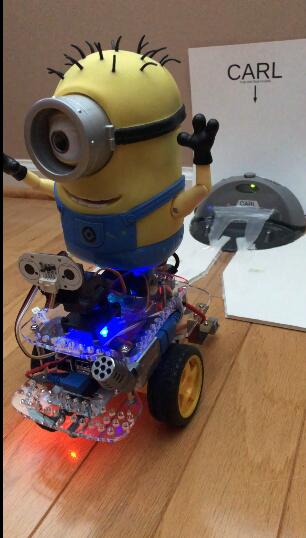 Carl May Have MPD - Click For The Video
While Carl/Marvin was visiting his therapist for multiple personality disorder, the therapist found a potential problem in Carl's memories: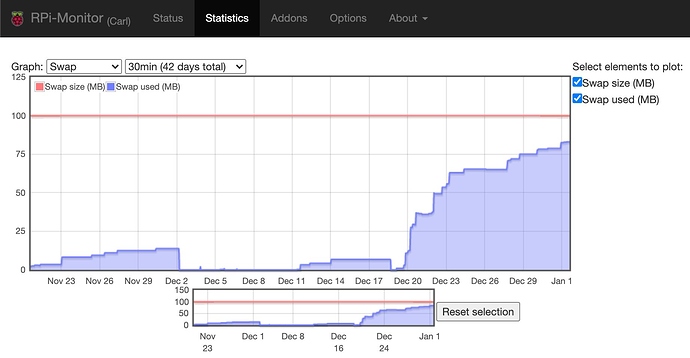 Swap Usage since Dec 20 of last year has risen above 80%.
I have known that I was not utilizing Carl's processor very much. Running his new Voice Commander only uses 8% of one of Carl's four core RPi3B and 17% of the 900MB of allocated physical memory.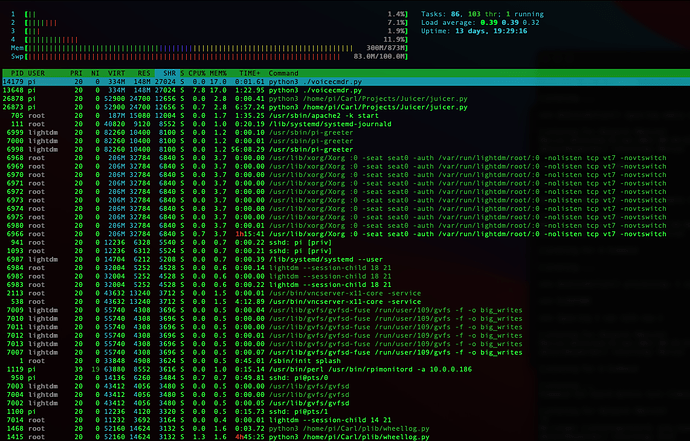 I had not noticed that something has been consuming SWAP. Something else for Carl's therapist to work on!