Carl needs to be able to read!
More particularly, to recognize and line up to his docking sign: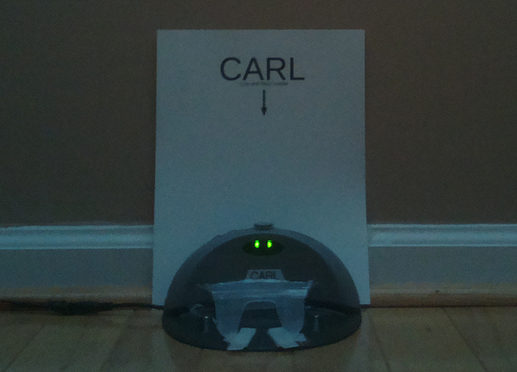 I found an OpenCV License Plate Reader in Python to try this weekend: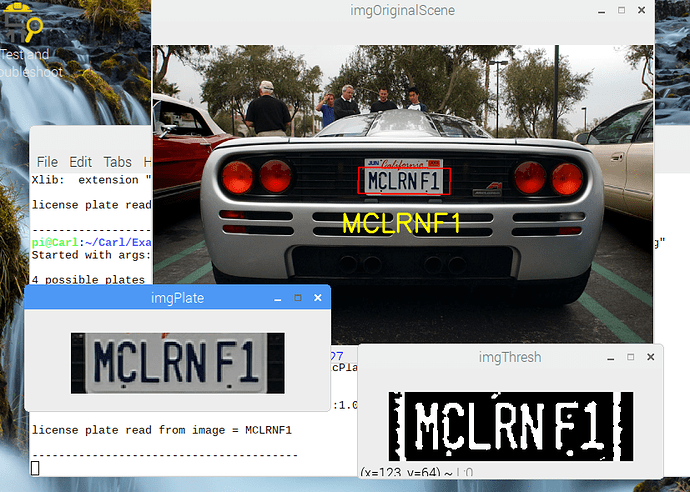 and got it running in Python3 and added some convenience changes for Carl, but this just doesn't cut it. (Without lots of tuning and digging in to understand it.)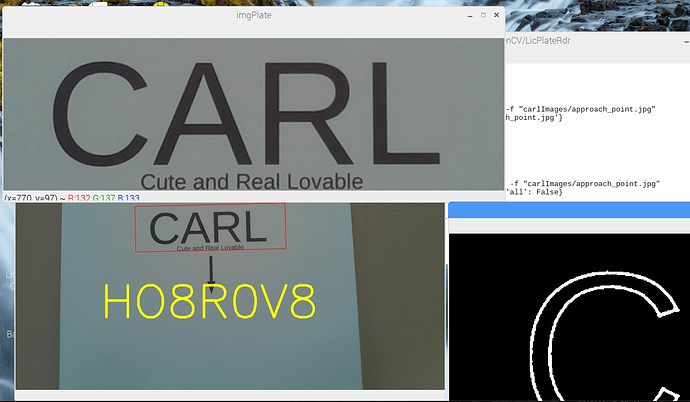 @strangersliver's success with using Google Cloud Vision to read a sign on the wall, and my quick trial of it on Carl's sign makes it look so easy: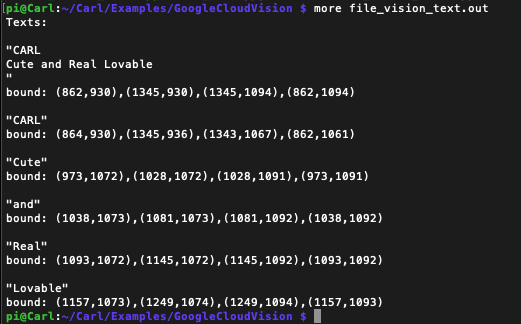 Just going to have to keep studying.