Sometimes when I get my head wrapped around something, time flies without me noticing. Apparently the forum.dexterindustries.com was.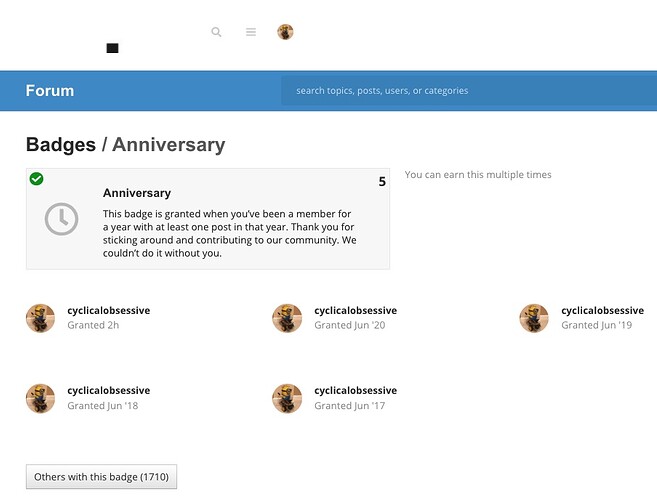 Interesting to note that 1710 other people stuck around at least 5 years.
My "5 year anniversary gift to myself" just arrived by UPS: A Lithium supercharged GoPiGo3 for ROSbot. May all its anniversaries be reached without fireworks!