Issue:
Particularly when working with more than one version of GPGOS, it is literally impossible to distinguish versions when looking at the desktop.
Most Linux distribution re-spins make each version's desktop distinctive so that you can tell what version you are using at a glance.  Likewise, when someone asks for help, being able to see what the version is can be essential.
Suggestion:
Please consider either:
Embedding the version number within the background image.
– or –
Making each version's background artwork distinctive.
I have created, (rather crudely), version marked backgrounds for GPGOS 3.0.0 and 3.0.1 which I am attaching for whoever may wish to use them on their 'bots
Viz.:
GPGOS 3.0.0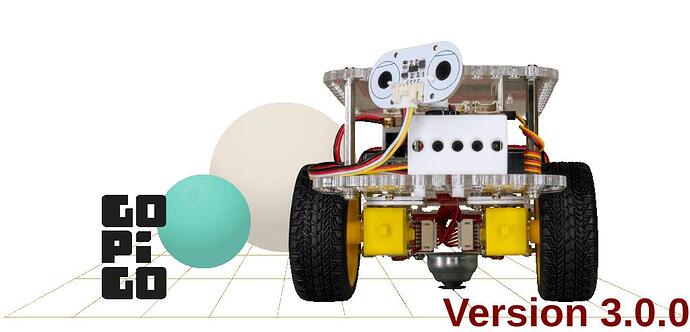 GPGOS 3.0.1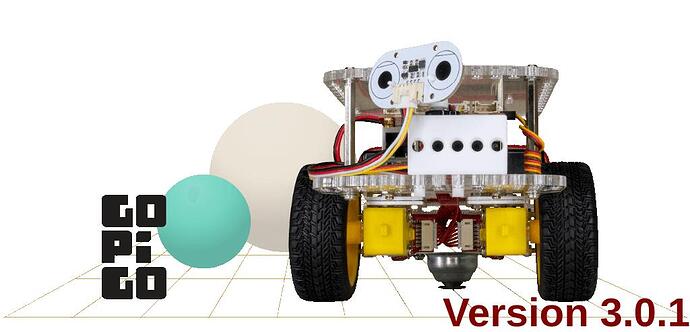 Hopefully it will help someone not go absolutely crazy when working with both versions!