Note the following photograph of the two power resistors from my power supply.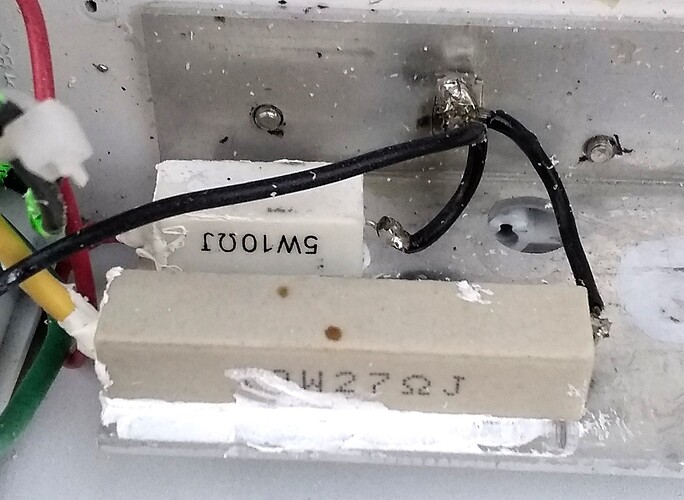 The large resistor is 27Ω at 10 watts.
The smaller one is 10Ω at 5 watts.
They are the static loads for the 12 and 5 volt supplies respectively, and they should each draw about a half-amp.  This should give an approximate power dissipation of 5 and 2.5 watts - say a total of 7.5 watts.
Despite the very low power draw, both resistors individually get quite warm, to the point I used high-temperature heat-sink glue to attach them to a metal heat sink.
7.5 watts isn't that much.
Any idea why they'd get so hot?