@KeithW HELP!
I decided today was the day - fire up rviz and watch ROSbot Dave do a square in the middle of the room.
Other than the squeaking driving my wife to banish Dave to a room "far, far away", and having to remember how to launch it, it appeared rviz on Ubuntu in a virtual machine on my Mac was actually showing that Dave was moving.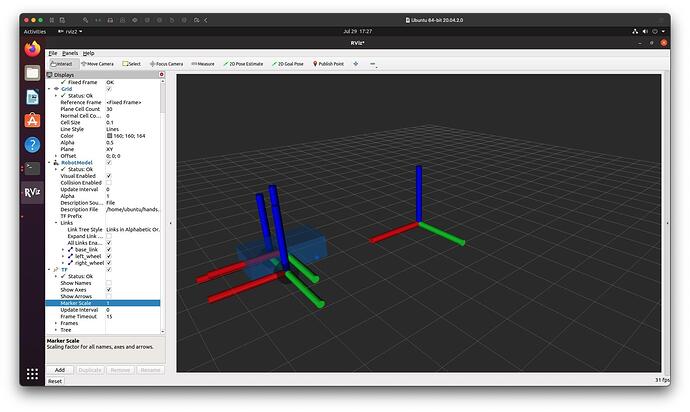 Here is the graph from rqt: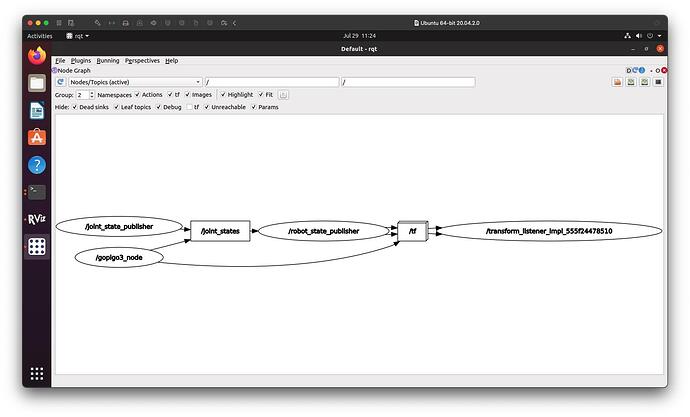 Which brings up my next questions:
Why does my GoPiGo3 node need the separate robot_state_publisher and joint_state_publisher?
How does joint_state_publisher publish joint_states if it doesn't listen to any topics?