Hi,
So I'm trying to follow the tutorial that the GrovePi Kit came with and I tried running the ultrasonic and relay code.

However, when I ran it, it just showed "Error" repeatedly down my terminal.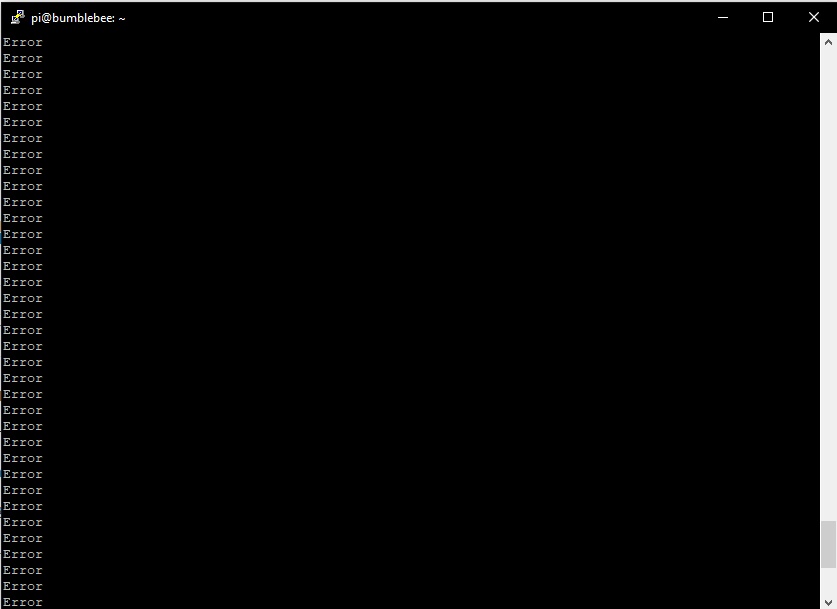 My ultrasonic sensor also gets REALLY warm after a few seconds when running the code.
Is there a bug with the code or is my ultrasonic ranger faulty?