Micro Center sells a T-shirt that says "I void warranties".
I guess I should buy one.


Determined to upgrade Charlie to the Pi-4 I bought him, I decided to move that pesky capacitor out of the way so I cou install the Pi-4 without needing stilts.
Viz.: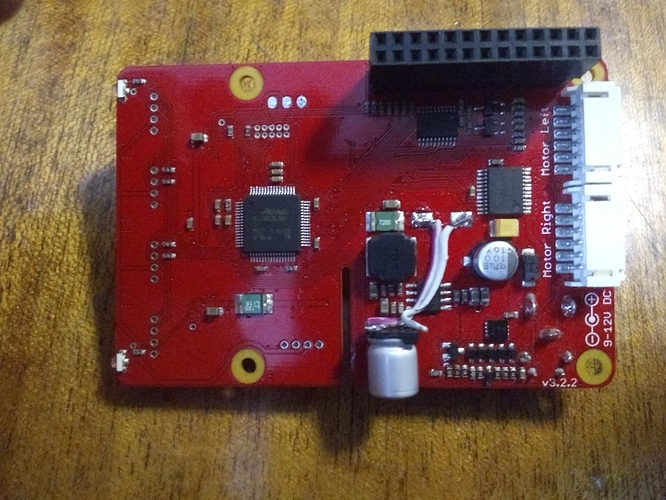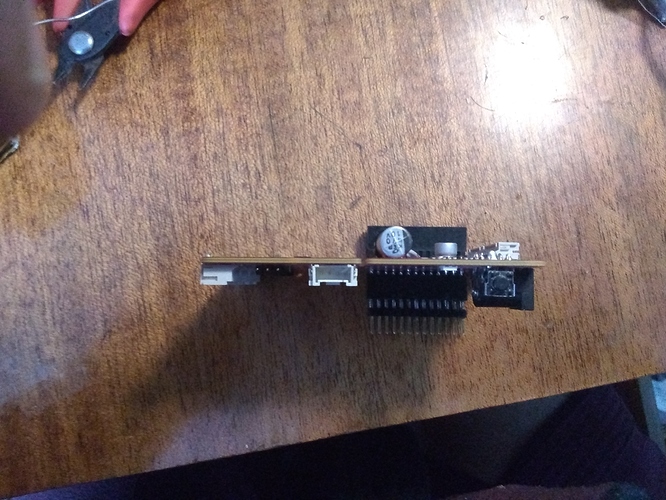 I didn't have any Tak-Pak so I used a blob of super-glue to attach the capacitor and immobilize the wires.
Let me re-assemble Charlie and we'll see what happens!