Welcome to the Modular Robotics (previously Dexter Industries) Forum! Here we provide help with our different products, collaborate on projects, answer technical questions, and help each other learn more about robotics!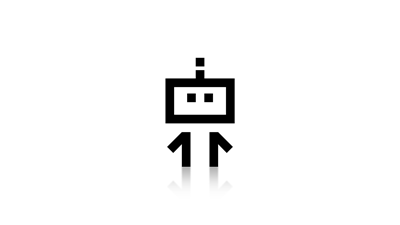 If you have trouble logging in, please let us know on our contact form. All the community's previous posts and login information should have moved with us to the new forums.
A brief description of the Dexter Industries Community:
This community is for anyone interested in robotics, learning to code, or Dexter Industries products. The community is run by dedicated volunteers and community members, and Dexter Industries engineers.
You can find a lot of information from previous questions, you should feel free to use the search function.
Some of the most common questions have been answered in each Category FAQ.
Welcome to our new community!
You can unpin this message by clicking on the "x" at the upper right hand corner of the box, and this message will never appear again!