I was just thinking about the Irish Rovers song The Marvelous Toy:
Viz.: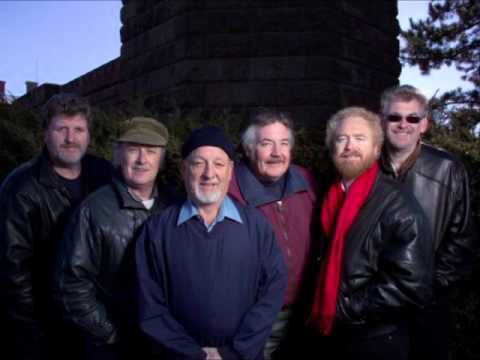 . . .and it got me thinking. . . .
What a "marvelous" robotics project that would be!
Surely with even simple controller logic, (like an Arduino or one of the many "feather" boards that Adafruit sells), it should be possible to make "the marvelous toy".
Any takers?